Lion Air Passport
You can join and start earning Lion Miles once you book your flight with us. You will receive regular updates and other benefits for being a Lion Air Passport Member.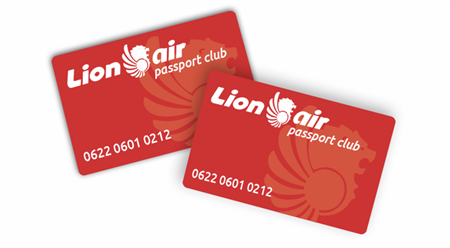 As a Lion Air Passport Club member, you can enjoy these benefits:
Earn Lion Air miles to redeem free air tickets
Increased check-in baggage allowance
Priority airport check-in
Priority boarding when travelling on Economy Class
Private lounge access
Please visit us at a later date for more information.